The Wellington
The Wellington, a retirement home in Hamilton, Ontario, has been serving the Hamilton Community for the past 30 years. The Wellington has won the Readers' Choice Award by Hamilton News, in several categories in 2021, and for several years before. Visit us through our unique 3D virtual tour to find out why!

A bit about us: Our first and second floors are independent living, and our third floor offers more living assistance, with attendants to aid our seniors in daily living activities. All residents of the home enjoy 3 meals/day and several snacks, daily housekeeping, and daily activities, all in a comfortable, home-like environment. Choose from several private suite types, all with a kitchenette, and private bathroom.

For those whose care needs exceed the retirement home level, our residence also has an attached 102-bed long-term care home (the Wellington - Long Term Care). This is a totally separate facility but is available to residents that require more assistance than can be provided in our retirement residence. An added benefit to The Wellington's multi-level residence is the possibility for a couple who are at completely different levels of care, residing in the same building, and having daily access to visit one another.

Our Living Tapestry program creates a comfortable home where residents can put up their feet, surround themselves in children's laughter, and the companionship of animals within a framework of vibrant greenery.....

View the SCA 3D Virtual Tour by clicking below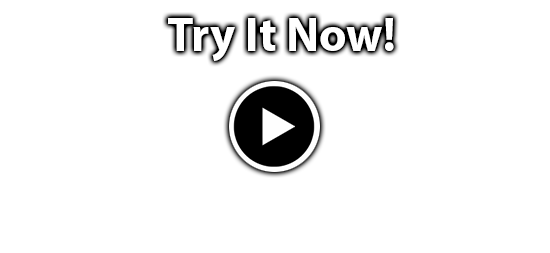 Levels of Care
At a Glance

General Information

Pets

Language/Culture

Suite Amenities

Building Amenities