Canada's Seniors' Search Engine – SeniorCareAccess.com

Canadian seniors and families have been challenged in identifying, locating, navigating, and engaging with services that specifically cater to the unique challenges of aging. Often families are left to pose general questions to Google in the hopes of receiving relevant results. The challenge we all face is that the results list may be exhaustive, and it may also be non relevant depending on who pays to be seen.

The owners of Lifestyle55+ Network Inc. set out to expand their existing retirement home database and professional network in the effort of being able to create a comprehensive niche directory that allows people to identify relevant services within a specific city.

with 5 years of development, www.SeniorCareAccess.com is the best option for families to gain access to professional services, consulting assistance and seniors' housing options across Canada.

"We like to think of our portal as Canada's Largest Seniors' Search Engine, kind of like a GOOGLE for Seniors".
Says owners Esther Goldstein and Paul Cutajar.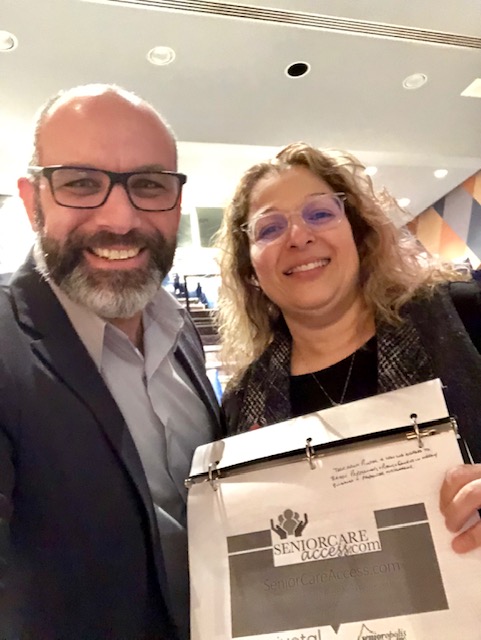 The www.SeniorCareAccess.com Directory is FREE to everyone performing a search. Based on participating service providers, results will be displayed within the city selected, while the housing result page will offer over 6000 potential results, viewers will first see 'sponsored housing results' followed by an unbiased result. Further access to non displayed content can be accessed by signing up for a monthly membership.

Ready to try it? Visit www.SeniorCareAccess.com – Canada's Largest Seniors Search Engine