Retirement Living Solutions
This is a sponsored result set based on paid accounts. Please log in or sign up to see the full results.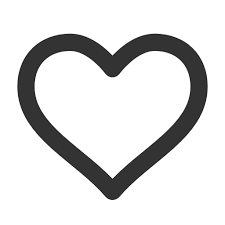 Alexis Lodge Retirement Residence
Toronto [Scarborough] ON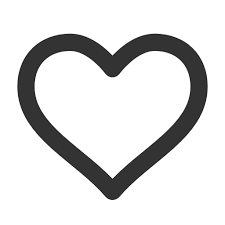 Applewood Retirement Residence
Peterborough ON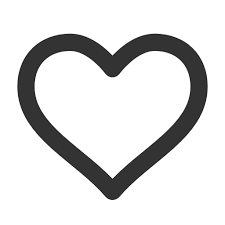 Arbourside Court
Surrey BC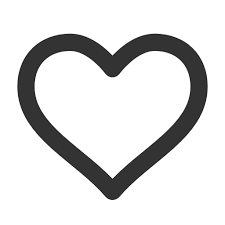 Belmont House
Toronto ON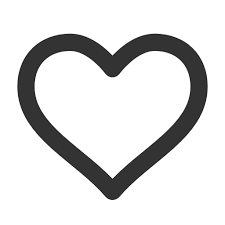 Blue Mountain Manor Retirement Residence
Stayner ON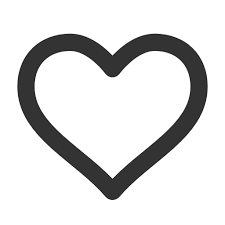 Bolton Mills
Bolton ON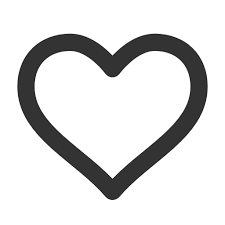 Bramalea Retirement Residence
Brampton ON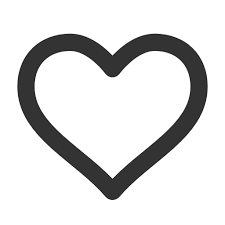 Bruyère Village
Ottawa [Orléans]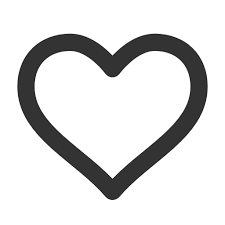 Canterbury Place Retirement Residence
Toronto [North York] ON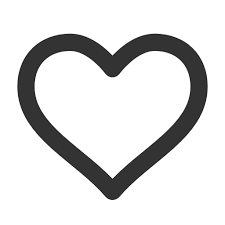 Caroline Place Retirement Residence
Hamilton ON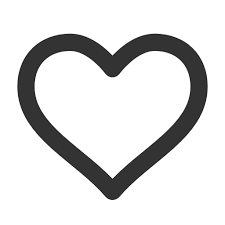 Cedar Crossing Retirement Community
Simcoe ON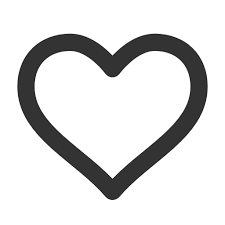 Delmanor Elgin Mills
Richmond Hill ON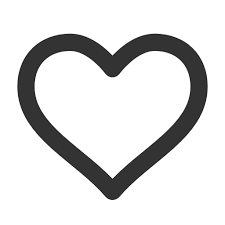 Delmanor Glen Abbey
Oakville ON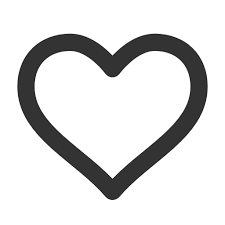 Delmanor Northtown
Toronto [North York] ON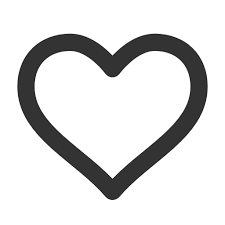 Delmanor Prince Edward
Toronto [Etobicoke] ON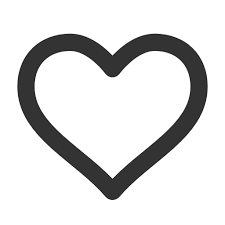 Delmanor Wynford
Toronto [North York] ON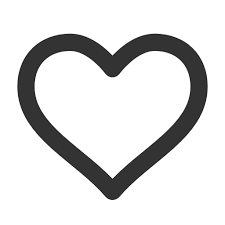 Douglas Crossing
Uxbridge ON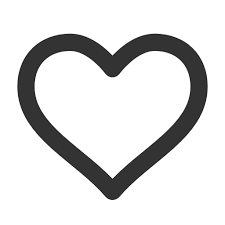 Empire Crossing Retirement Community
Port Hope ON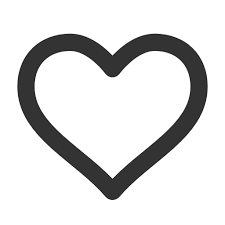 Four Elms Retirement Residence
Thornhill ON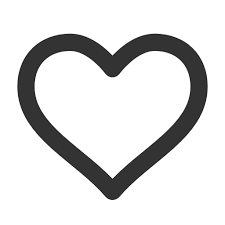 Garrison Place
Fort Erie ON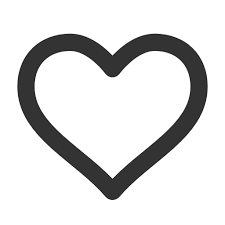 Harvest Crossing Retirement Community
Tillsonburg ON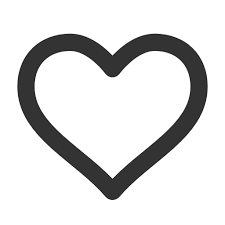 Hawthorne Place
Qualicum BC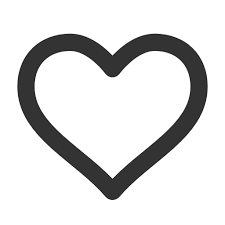 Hazelton Place Retirement Residence
Toronto ON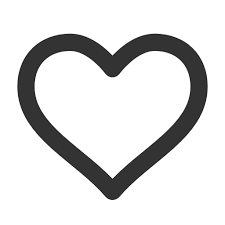 Highgate Residence
Ancaster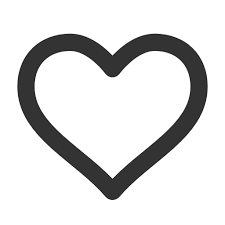 Highland Place
Kitchener ON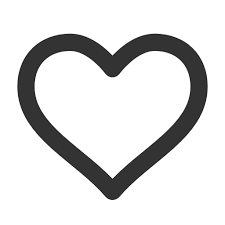 King Place
Midland ON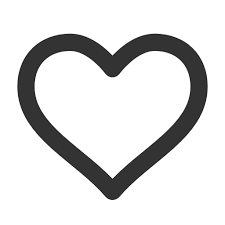 L'Chaim Retirement Homes Inc.
Toronto [North York] ON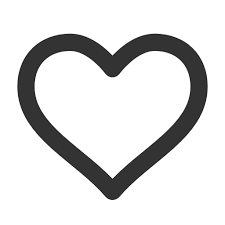 Lundy Manor
Niagara Falls ON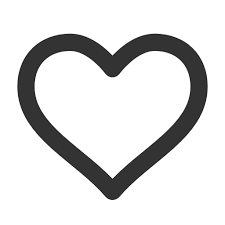 Lynde Creek Manor Retirement Residence
Whitby ON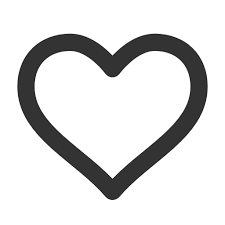 McCowan Retirement Residence
Toronto [Scarborough] ON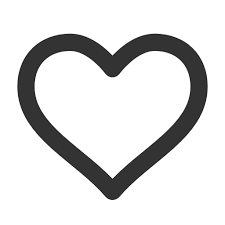 Meadowlark Senior Care Homes
Strathmore AB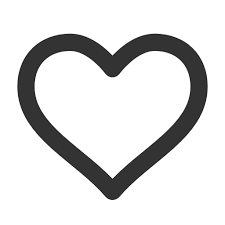 Mountainview Residence
Georgetown ON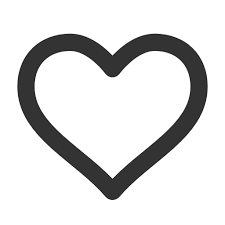 Mountainview Terrace
Georgetown ON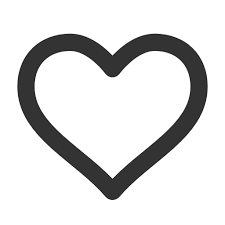 Origin at Spring Creek
Canmore AB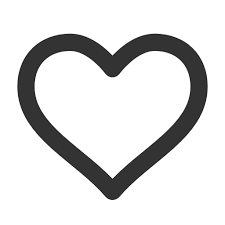 Parkland on the Glen
Mississauga ON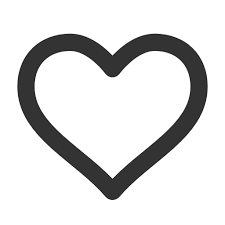 Retirement Suites by the Lake
Toronto [Scarborough] ON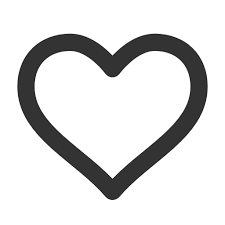 Riverbend Crossing Memory Care Community
Regina SK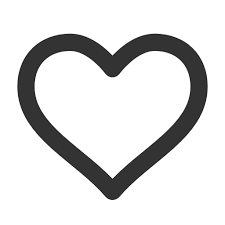 Scarborough Retirement Residence
Toronto [Scarborough] ON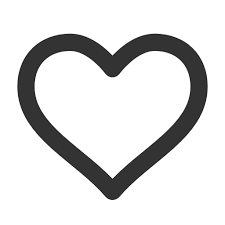 Sherwood House
Duncan BC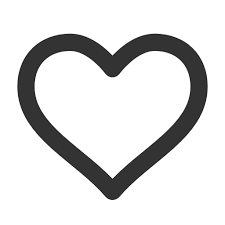 Shoreview at Riverside
Windsor ON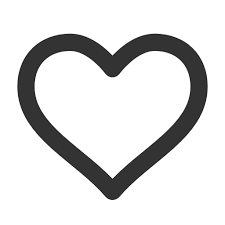 Southbrook Retirement Community
Brampton ON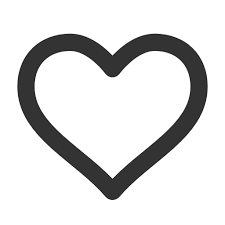 Stone Lodge Retirement Residence
Guelph ON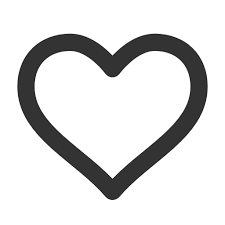 Stonebridge Crossing Retirement Community
Saskatoon SK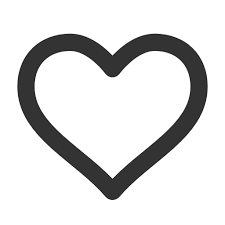 The Barrieview
Barrie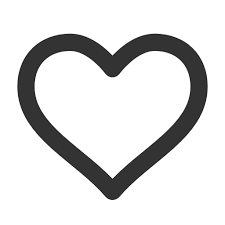 The Camelot
Victoria BC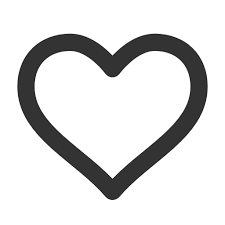 The Dunfield Retirement Residence
Toronto ON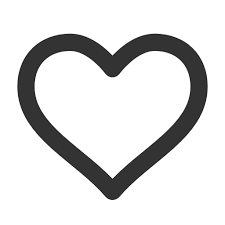 The Millwood
Toronto ON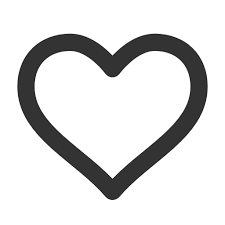 The Teddington
Toronto ON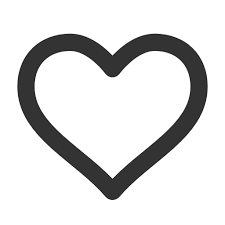 The Wellington
Hamilton ON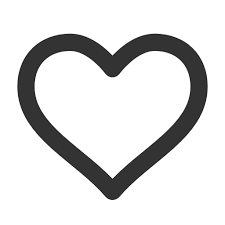 The Wellington Tower and Townhomes
Vancouver BC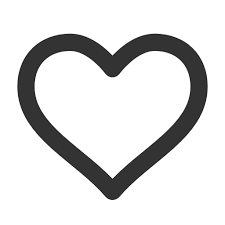 Twin Arms
Vancouver BC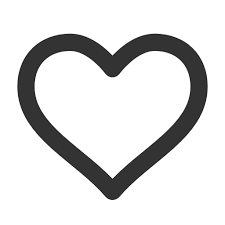 Villa Italia Retirement Residence
Hamilton ON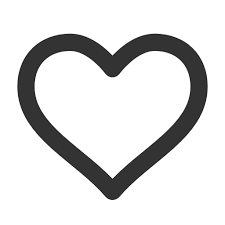 Villa Pugliese Assisted Living Facility
Toronto ON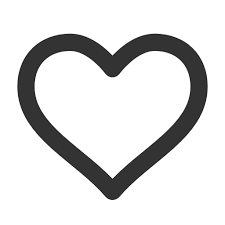 Wedgwood House
Duncan BC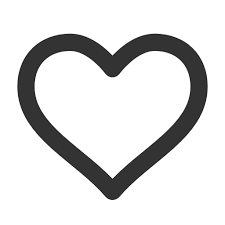 West Park Crossing
Moose Jaw SK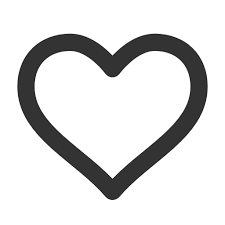 Winchester Glen Retirement Community
Oshawa ON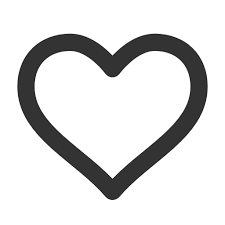 Woodhall Park Retirement Village
Brampton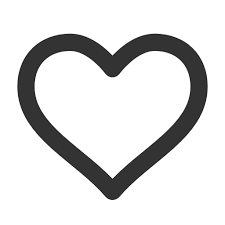 Yorkton Crossing
Yorkton SK